EC warns Slovakia to review 2023 budget or risk losing Covid-recovery funding
Reading Time:
2
minutes
The European Commission (EC) told Slovakia on Tuesday to include spending limits in its state budget or risk endangering the EUR 6.3bn it has earmarked for the country via its Recovery and Resilience Facility (RRF).
According to the EC, Slovakia has failed to follow up on calculating how spending limits will be calculated, as agreed in the first phase of its RRF funding application.
"The European Commission has informed the Slovak side that the approval of the 2023 public administration budget without spending limits will represent a reversal of the milestone that was positively assessed in the first payment request," the EC told Slovak daily Denník N in a statement.
To receive RRF funding, member states request payments from the EC after planning their budgets, and implement the reforms after the EC and European Council approve national plans.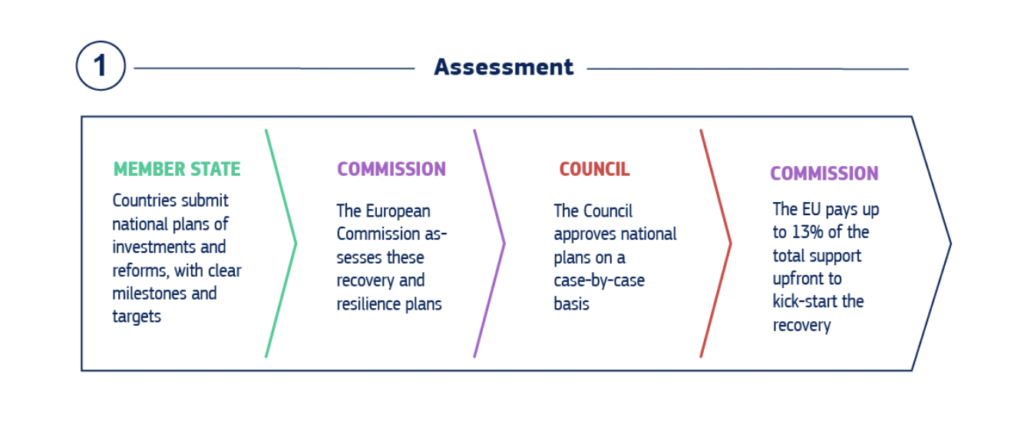 According to Slovakia's recovery and resilience plan, the country will receive EUR 6.3bn in grants, 43% of which will support climate objectives, with 21% going towards its digital transition.
When designing the plan, Slovakia consulted national and regional social partners and stakeholders, in close dialogue with the EC.
The country's populist conservative government, led by Eduard Heger, set the introduction of spending limits as an RRF milestone, which were then voted through by Slovak MPs.
Slovakia initially submitted its plan on 29 April 2021, which was greenlit by the EC on 21 June 2021, and adopted by the European Council the following month.
However Slovakia could now "face both financial and reputational consequences", press officer at the EC representative office in Bratislava, Ingrid Ludvikova, told Slovak state news agency TASR on Tuesday.
Labour minister blocked spending limits
The row over Slovakia's RRF funding escalated when Employment Minister Milan Krajniak, a politician from coalition party We Are Family, vetoed the EC's compulsory spending limits.
Krajniak said the Slovak fiscal responsibility council and the EC "are telling me to cut EUR 500mn for social spending from next year's budget. I will not do that.
"To cut child benefits or support for pensioners? I will not do it. We will have to negotiate with the Commission," Krajniak added.
Although the ministry says this task remains a priority, it has been ignoring requests to address the matter since mid-July, TASR observed.
RRF targets green, digital goals across EU
As well as mitigating the impact of the coronavirus pandemic, the RRF aims to increase sustainability, resilience and make EU member states better prepared for digital transitions and the achievement of climate neutrality by 2050.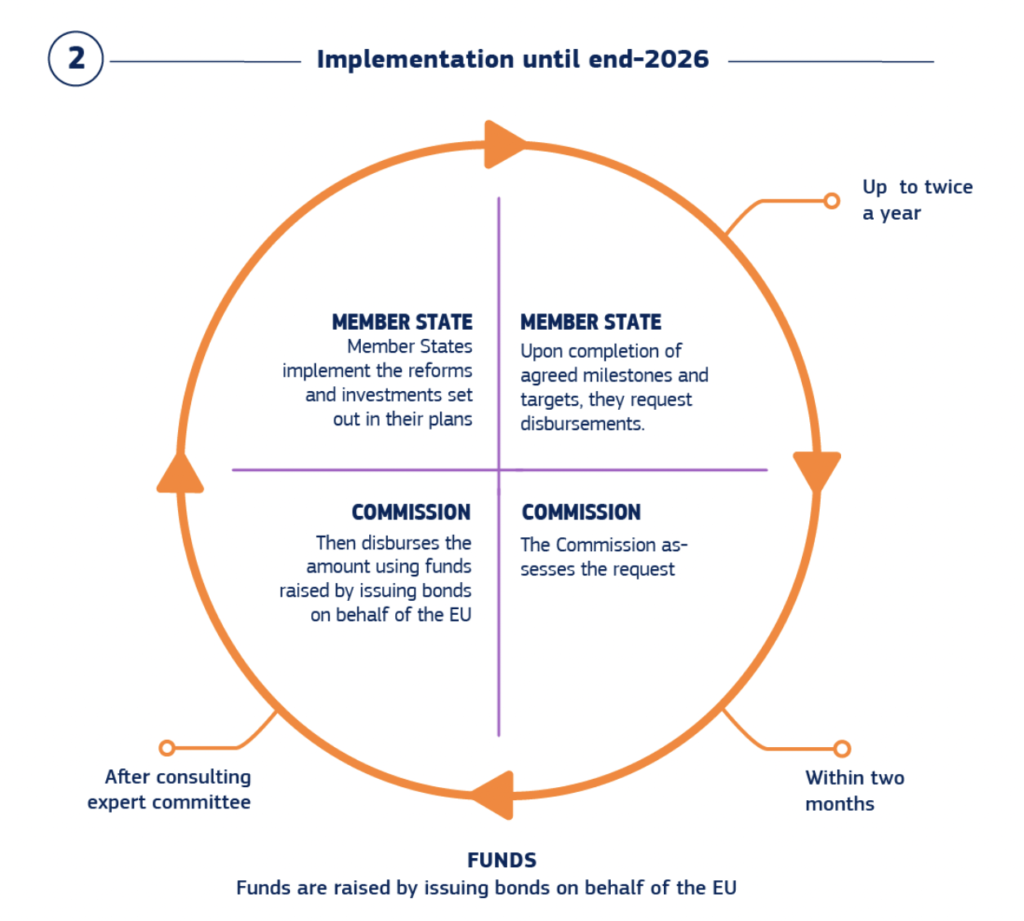 The RRF has earmarked EUR 723.8bn for EU member states: specifically, EUR 338bn in grants, and EUR 385.8bn in loans.
The scheme came into force on 19 February 2021 and will finance reforms and investments in member states until 31 December 2026.