Latvia, Estonia choose location for giant wind farm
Reading Time:
< 1
minutes
Estonia's Sõrve peninsula area looks set to be the location for the major Estonian-Latvian hybrid offshore wind farm project 'Elwind', according to a feasibility study.
The total capacity of the planned project will be 700MW to 1GW, and annually will provide over 3 TWh of energy, improving energy security and lowering prices. According to plans, the offshore wind installation will become operational by 2030.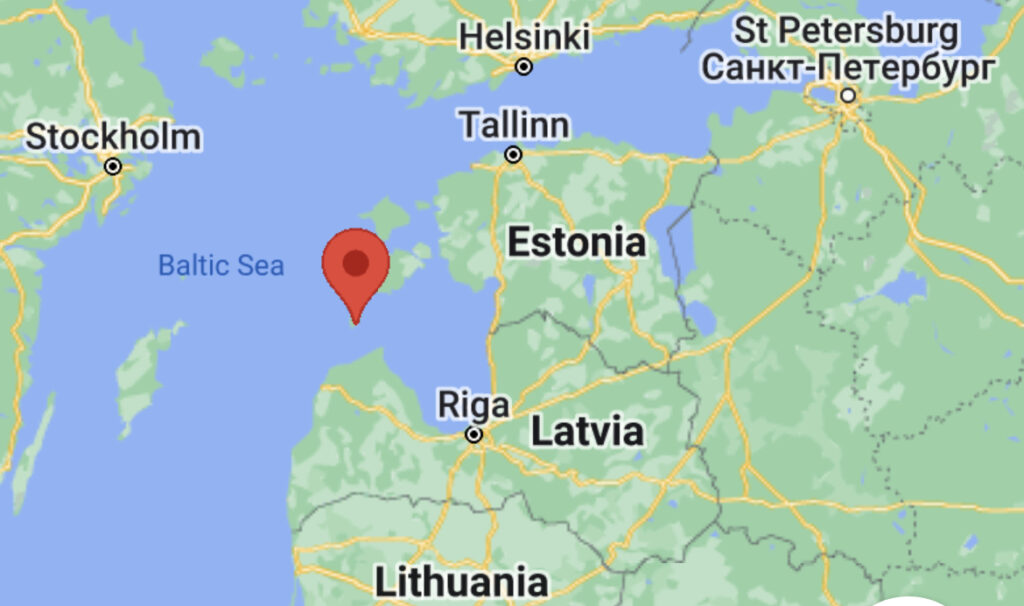 Estonia Minister of Economic Affairs and Infrastructure Riina Sikkut said the study had selected the Sõrve peninsula, on the island of Saaremaa, for two reasons: preferable wind and ice conditions, and its distance from the habitats of seals, marine creatures and bird migration routes.
"We are happy that after thorough analyses we have again taken a step forward regarding the establishment of the Estonian-Latvian offshore wind farm," Sikkut said.
Before pinpointing the Sõrve peninsula, Latvia announced plans for a wind farm in the larger Courland (Kurzeme) maritime area in mid-September.
The Baltic countries will now jointly prepare for work to begin and call a construction tender. Their respective economy ministries as well as development and energy agencies will assess and oversee Elwind.