Poland, Baltics to close off roads to Russia, Belarus, Ukraine deputy minister claims
Reading Time:
2
minutes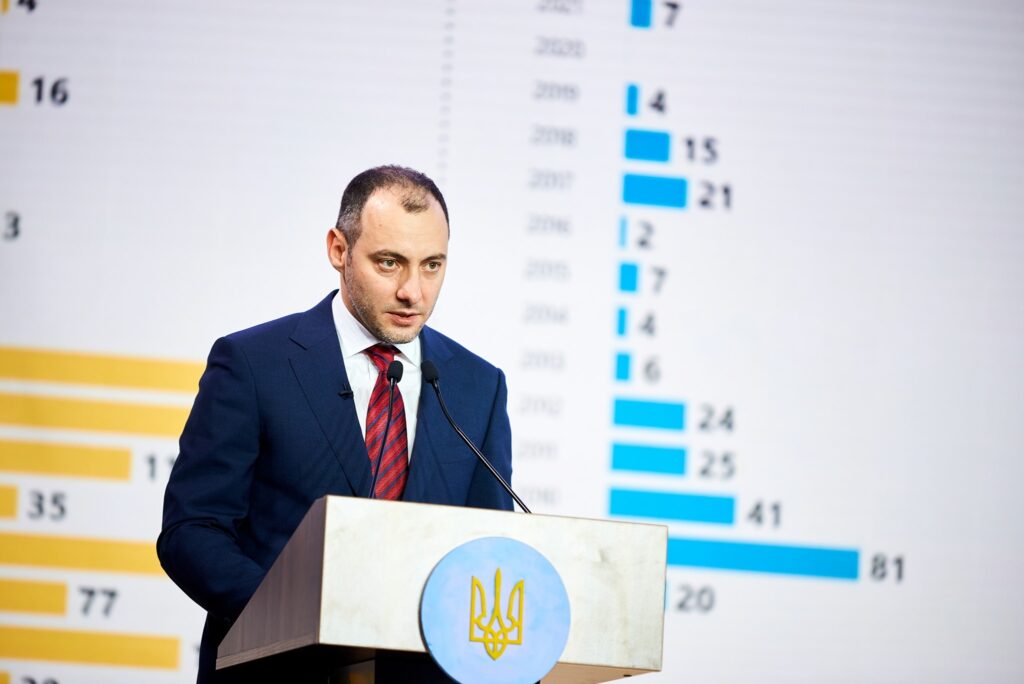 Poland, Latvia, Lithuania and Estonia will this week commence a process of complete isolation from Russia and Belarus, the Ukrainian Deputy Minister of Infrastructure Mustafa Nayem announced on Monday.
In a letter sent to the ministries that oversee infrastructure in each of the four countries, the Ukraine government suggested the cutting of administrative corners in order to fast-track the closure of land routes for goods deliveries to Russia and Belarus.
Ukraine's Infrastructure Minister Oleksandr Kubrakov wrote: "we highly appreciate your commitment to stop the Russian 'war machine' by blocking the possibility of road freight transportation to the Russian Federation and the Republic of Belarus through your countries, which you set out in your joint letter addressed to the European Commissioner for Transport Mrs. Adina Valean."
Referring to a recent Transport Management Board (TMB) of the International Transport Forum (ITF), Kubrakov recalled that "Ukraine has taken part in a meeting of the TMB ITF, which raised the issue of excluding Russia from the ITF. However," Kubrakov added, "we all understand that the final decision will require additional time, which unfortunately Ukraine does not have. It should also be noted that the annulment of ECMT (European Conference of Ministers of Transport) permits for Russia and Belarus will not provide the required result."
In conclusion, Kubrakov urged the four countries to act forthwith. "In order to urgently block the ability of Russia and Belarus to feed their bloody 'war machine' by land transport deliveries through your countries, we ask you to annul all bilateral permits for international road freight, which were granted them in accordance with the concluded bilateral agreements between your countries in the field of road transport."
Estonia's Economic Affairs and Infrastructure Ministry is waiting for permission from the EU to go ahead with the proposal, local media reported.
Kubrakov wrote on Facebook on Friday that "the EU must finally fulfil its own moral obligation and close access to ports and car network for Russians and their allies." Kubrakov added that he has discussed "the possibility of liberalising freight transit from Ukraine to the EU" with the European Commission for Transport General Directorate head, Genrik Hololey.